When does the recruiting process begin? Many think that as soon as a job offer gets published. We tell you that it happens even earlier! It is time that you take care of how others perceive you as an employer. With MintHCM you are able to coordinate brand advertising operations. Use this leverage! A positive corporate image will attract candidates even if there is no ongoing recruitment.
Employer branding features in MintHCM
On top of other strictly procedural functionalities, MintHCM also supports the very early stage of Employee Journey. Thanks to our professional software the employer stays in control of how other people perceive its brand. It is possible to coordinate broad promotional campaigns, as well as precise advertising operations – everything in favor of rising brand's awareness and positive corporate image among present and future staff.
EMPLOYER BRANDING PROJECTS
Employer Branding Projects is a container filled with information about all the EB campaigns. MintHCM collects information about such projects in progress, as well as those that were handled in the past or are expected in the future. This is where the HR specialists store their ideas, descriptions of the ongoing endeavors, as well as set their goals and KPIs. Everything kept in there can be used as an ultimate cheat sheet while evaluating the team's efforts and achievements.
Employer Branding CAMPAIGNS
This section of the software can be used to organize both external and internal branding activities. Thanks to the "Campaigns" module, the HR department stays in full control of the promotional operations whether they are meant to attract new employees or keep those who already work for the company. The module serves to design the employer branding campaigns' separate stages. It can be attached as a source in the process of talent acquisition as well. That way it is easy to analyze what kind of employer branding activities bring the most and the best candidates in the organization.
EMPLOYER VALUE PROPOSITION
MintHCM is also the perfect tool to create and run the EVP strategy, which means introducing a set of benefits offered by the employer to the staff members. Those could be both rational (e.g. employment stability, employee benefits, development opportunities), and emotional benefits (e.g. job satisfaction, positive atmosphere in the company, values, relationships, prestige, CSR). Our software helps to categorize and grant such profits accordingly to the corporate policy, work experience, time spent in the organization and many others. MintHCM offers its users a platform to think broadly about the company's employment blueprint and create a fair, friendly and encouraging work environment.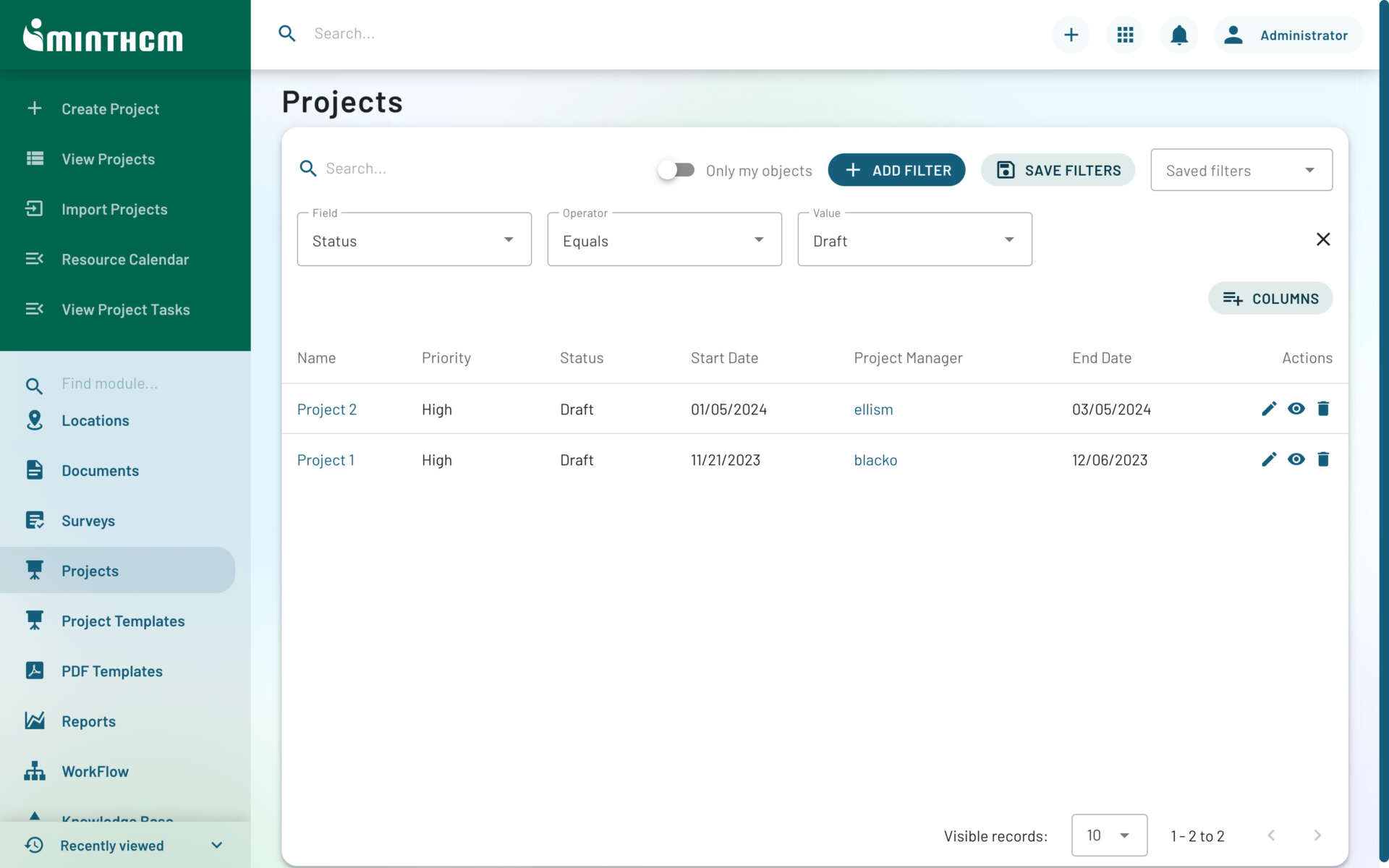 What is employer branding?
How does the Employer branding feature work?